FEATURES SERVICES
EXPLORE OUR SERVICES.

BESS

EV CHARGER

HVDC

BESS

SOCIAL VEHICLES

BUS

TAXI

SPECIAL VEHICLES
ABOUT WINLINE
SHENZHEN WINLINE
TECHNOLOGY CO., LTD.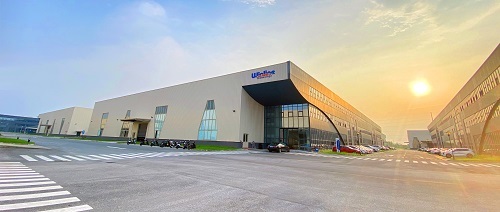 WINLINE
Shenzhen Winline Technology Co., Ltd. founded in Shenzhen in 2007, is an enterprise integrating the R & D and manufacturing of new energy high-end equipment and the provision, construction and operation of Internet solutions. We focus on the R & D and manufacturing of electric vehicle charging module , EV charger, high voltage direct current (HVDC) power supply and battery energy storage system (BESS), so as to energize the power utilization and efficiency conversion in the field of new energy. Our mission and vision is to make the earth a better place.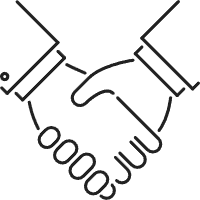 CHARGING MODULE
CHARGING MODULE
CHARGING OPERATION
CHARGING OPERATION
30,000 + charging terminals to ensure the operation of 5,000 + urban buses and taxis in Shenzhen
The total annual charging capacity have reached 160,000,000 +kW·h
To know more about our products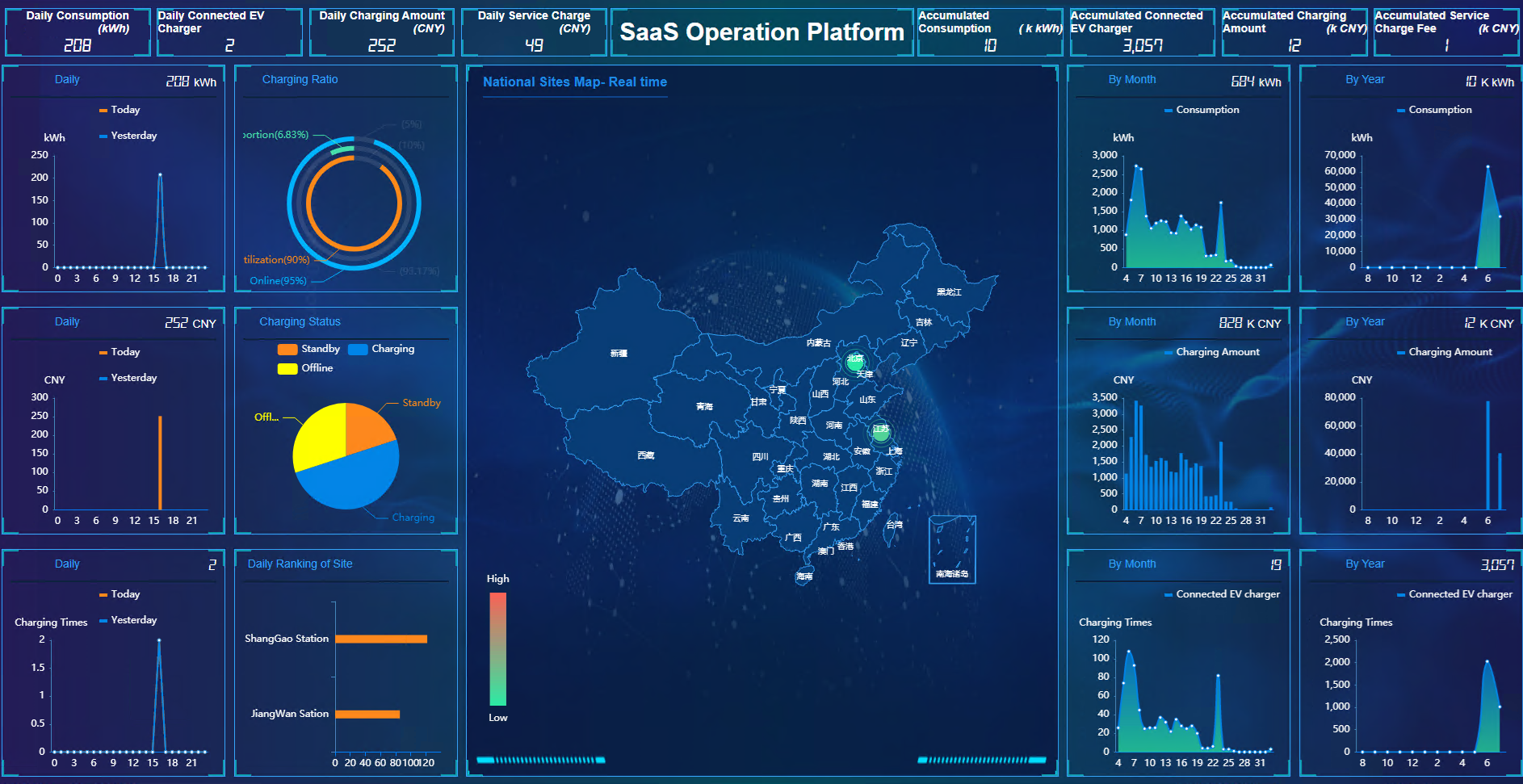 INTERNATIONAL COMMUNICATION PROTOCOL

OUR PRODUCTS COMPLIED WITH INTERNATIONAL COMMUNICATION PROTOCOLS SUCH AS EUROPEAN STANDARD AND JAPANESE STANDARD SO AS TO ENSURE CHARGING COMPATIBILITY AS MUCH AS POSSIBLE AND CHARGING IS UNIMPEDED.
CHARGING SCENARIOS

SOCIAL VEHICLES

BUS

TAXI

SPECIAL VEHICLES
CHARGING OPERATION SOLUTION
THE FUTURE OF EV CHARGING IS INTELLIGENT AND ECO-FRIENDLY.
AIMING TO REDUCE CARBON EMISSIONS, WE HAVE BEEN
COMMITTED TO PROVIDING SAFE, EFFICIENT AND RELIABLE CHARGING
SOLUTIONS FOR CITIES AND OPERATORS. MEANWHILE, WE ALSO PAY
ATTENTION TO THE EXPERIENCEOF EVERY CUSTOMER.
Learn More
CHARGING MODULE
WE HAVE MORE THAN 30 + STRATEGIC PARTNERS WORLDWIDE